Mazzotta Insurance Agency Is Now a World Company
"Our integration with World Insurance empowers us to give our clients more options, resources, and additional markets to meet all of their insurance and risk management needs," stated Rich Mazzotta, Agent. "We always lookout for the best interests of our clients and will continue to provide courteous, prompt, and professional service. It is the predicate on which the foundations of our agency were built."
Read more about this agency acquisition in our press release.
Providing Personal and Commercial Insurance Services
GET STARTED WITH A FREE CONSULTATION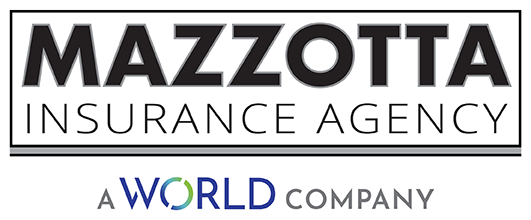 Office Address
477 Elmwood Avenue, Providence, RI 02907
Office Hours
Monday - Friday, 9:00 AM - 5:00 PM
Saturday - Sunday, Closed
Exceptional Support
Testimonial
Thank you for putting your trust in me and my home (apartment). Your rates are very reasonable for the protections you give!
- Leo LaGiusa
Testimonial
Janet Ferrugio is the best insurance sales agent that I have ever dealt with. Janet is a very pleasant and intelligent employee who gave me all the information that I could possibly need to choose my insurance policy and I truly enjoy dealing with her.
- Joyce Anne Wozniak