Lindberg & Associates Insurance is Now Part of World Insurance Associates LLC
"Our founding principle has always been to treat every customer as you would like to be treated. This ideology has allowed us to maintain great client and carrier relationships throughout the years," states Jim Lindberg, who joins WIA as Manager of the Lindberg & Associates Insurance unit. "We are excited to continue and expand upon these relationships as part of the World Insurance team."
Read more about this agency acquisition in our press release.
Providing Personal and Commercial Insurance Services
Specialty Insurance Programs
Petroleum Insurance
Trade/Artesian Contractors
Equipment Dealers
Specialty Contractors
Hotels & Motels
Property Managers
Landscaping & Grounds Maintenance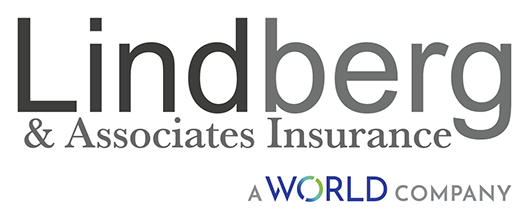 Office Address
233 Wythe Creek Road #202, Poquoson, VA 23662
Office Hours
Monday - Friday, 9:00 AM - 5:00 PM
Saturday - Sunday, Closed
About This Location
Lindberg & Associates Insurance merged with World Insurance Associates LLC on July 1, 2020.
Contact the Lindberg & Associates Staff
Exceptional Support
Testimonial
Jim has been our insurance agent for 20 years. He has always been there to give us advice and help us find the best policy for the money. He is an integral part of our business.
- Rod R., Exterior Source
Testimonial
I've been working with Jim Lindberg since 1997, so I know him very well. Over this time he has constantly proven his knowledge of the insurance industry. He knows the people and the markets very well and is always able to bring something to the table when sometimes others could not. A prime example was after 9/11, being in the oil industry, we found it nearly impossible to secure reasonable insurance, Jim was the guy who could find it for us. I knew then we had found a great insurance man and a fine partner in business for the future.
Since then there have been numerous other examples of excellence. Now that he has started his own agency, things are nearly custom made for us, the service is instantaneous and the people are professional and courteous. I could not recommend Lindberg & Associates any higher.
- Bill W., AC&T | Hagerstown, VA