J. Stine Agency is now a World Company
Stine Agency, Inc. is a full service, family owned, insurance agency. They offer a wide range of insurance products including flood, home, life, auto, boat, atv, business and health insurance.
"At J. Stine Agency, Inc. we give our clients the personal attention they deserve," says Joseph Stine, President, J. Stine Agency. "We take great pride in putting our customers first and look forward to continuing to do so as part of World."
Read more about this agency acquisition in our press release.
Providing personal and commercial insurance services
GET STARTED WITH A FREE CONSULTATION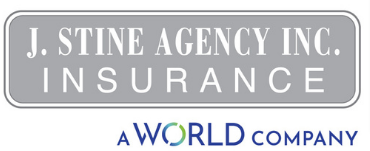 Office Address
680 Branch Avenue, Little Silver, NJ 07739
Office Hours
Monday - Friday, 9:00 AM - 4:30 PM
Saturday - Sunday, Closed
Exceptional Support
Testimonial
They have helped my husband find the best rates for business insurance, since 2006. Joe and Keith are great to work with, and very prompt and professional! I would highly recommend!
- Laurie V.
Testimonial
I love Keith, he was very helpful with everything. He made sure I had everything I needed for my new house.
- Karen G.