Clinard Insurance Group is now A World Company
CIG was formed in 2005 by Wake Clinard and today they provide both personal and commercial products to customers in North Carolina.
"At Clinard Insurance Group, we understand that our customers are our most valuable partner. We've developed our business to always provide them with professional advice and support," says Wake Clinard, President, Clinard Insurance Group. "We understand insurance and we work with our customers to navigate the process of protecting what is important to them. We look forward to continuing this approach as part of WIA."
Read more about this agency acquisition in our press release.
Providing Personal and Commercial Insurance Services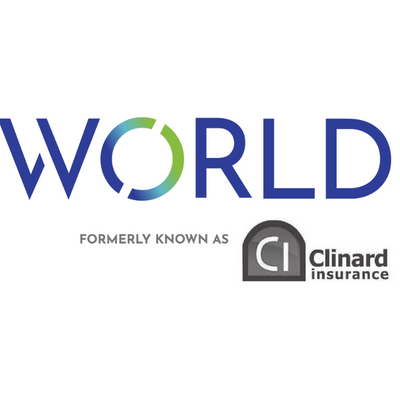 Office Address
3880 Vest Mill Road, Suite 200, Winston Salem, NC 27103
Office Hours
Monday - Friday, 8:30 AM - 5:00 PM
Saturday - Sunday, Closed
Exceptional Support
Testimonial
I have had Clinard Insurance for over 16 years. Gina Carlson has a great rep to deal with. She has gone above and beyond to help me with issues from the DMV or help me get the best coverage when changing/adding vehicles. She is superb to work with. Clinard has always gotten me the best coverage for the best price. That's why I still have them today. If you're looking for good coverage, call Gina today!
- Jennifer F.
Testimonial
I have been with Clinard Insurance for a very long time. My agent of many years retired a couple of years ago and I did not think I would get the same level of service she provided to me. Over the last couple of days I received positive, professional and prompt service from Ms. Regina "Gina" Carlson! In this day and age of technology, I prefer my agency when it comes to my auto and home insurance and I am completely satisfied with the level of service shown to me. Gina you are awesome!!!
- Veronica S.