CDR Insurance Group Is now a part of World Insurance Associates
CDR was founded in 1992, by Rick Rice. Today they provide commercial and personal insurance products and services to customers in New England, as well as New York and New Jersey.
"At CDR Insurance Group, Inc., we want to help protect the most precious things in our customers' lives. We have always put our customers first, and it's what sets us apart from the competition," says Rick Rice, Owner, CDR Insurance Group Inc. "We are pleased to be joining World and look forward to expanding the products and services we provide our customers."
Read more about this agency acquisition in our press release.
Providing Personal and Commercial Insurance Services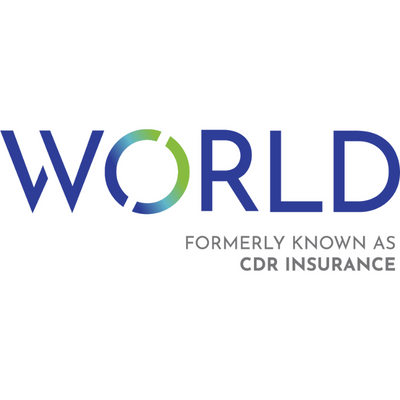 Office Address
211 Schraffs Drive, Waterbury, CT 06705
Office Hours
Monday - Friday, 8:00 AM - 5:00 PM
Saturday - Sunday, Closed
Exceptional Support
Testimonial
I have found CDR Insurance Group Inc., and its staff to be very helpful and knowledgeable in the insurance field. CDR represents many companies which makes looking for an insurance product easy. All of the producers are willing to go the extra mile to make you feel comfortable. The employees are well trained and always happy to assist.
- Linda L.
Testimonial
The producers here at CDR Insurance are by far the most knowledgeable I've ever seen. They know how to save costs to keep the premiums low while making sure your coverages are in line for all your needs. Professionalism at its best! You won't be disappointed!
- Phillip Z.