World Insurance Now In Anderson, SC
Anderson's hometown insurance agencies, Walker Insurance (formally a part of Palmetto Insurance), LB Insurance, and John Roberts Insurance, have teamed together and are now World Insurance Associates.
As part of the World Insurance Associates family, we offer our clients top products and services from the best providers that span all of your personal and commercial needs. We are now able to offer you access to over 80 more insurance carriers while maintaining the personal relationship you have built with your Insurance Agent.
We look forward to continuing to serve you with the white-glove service and personal touch of your local agent that you are accustomed to.
Providing Personal and Commercial Insurance Services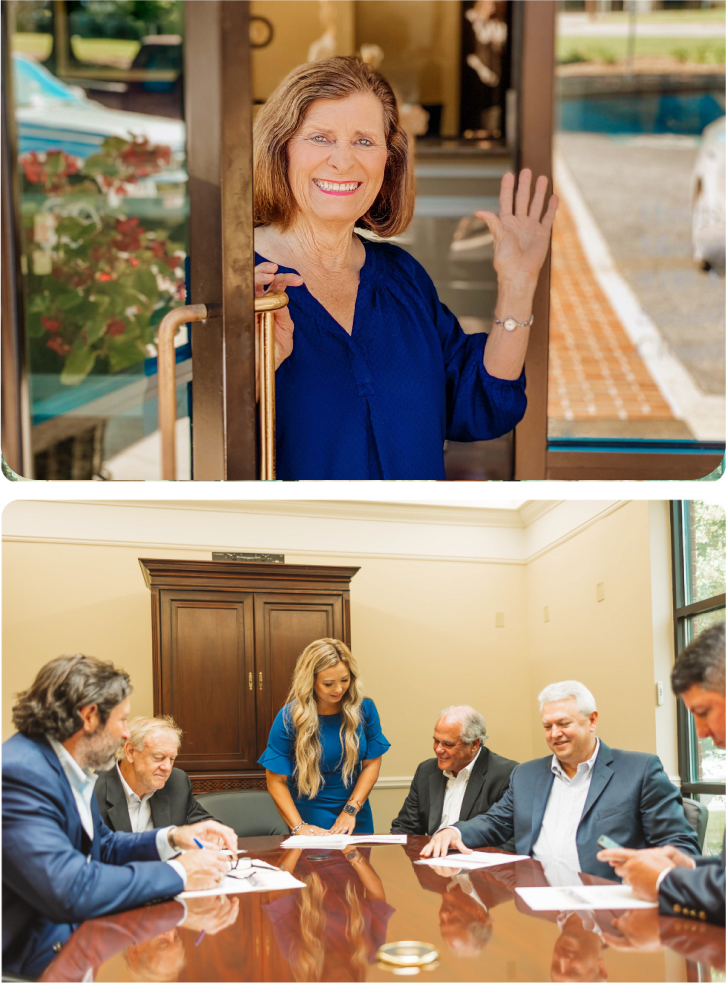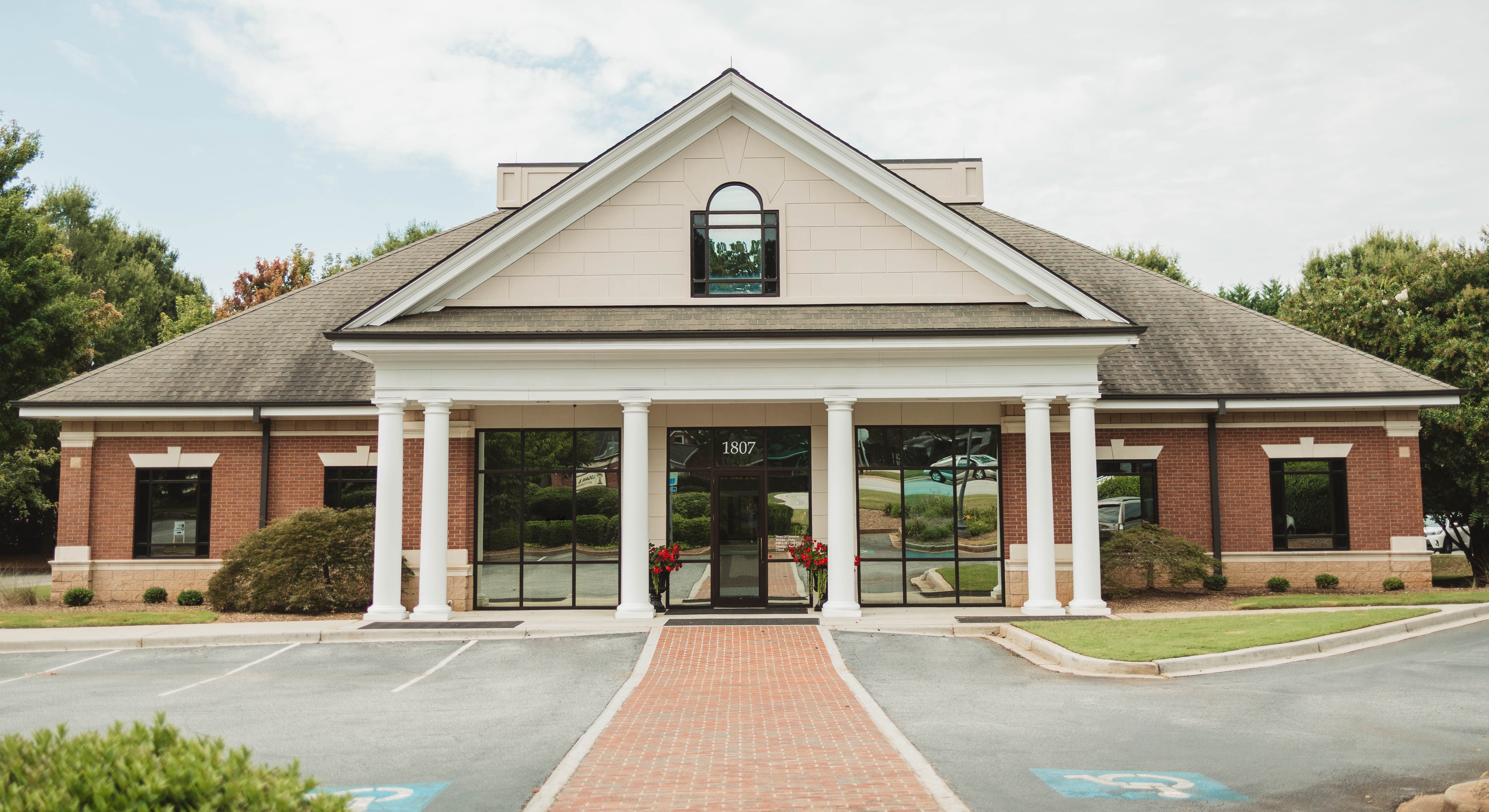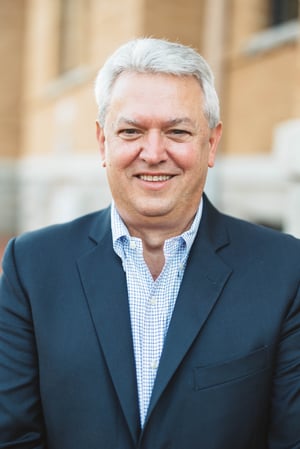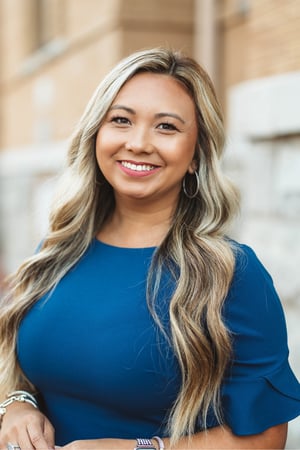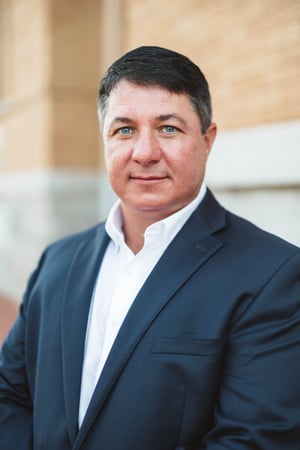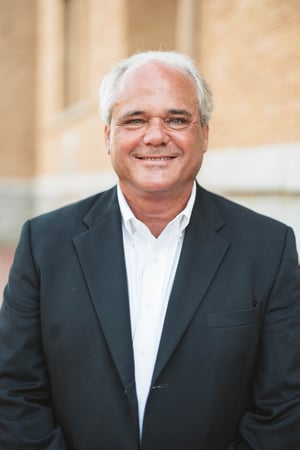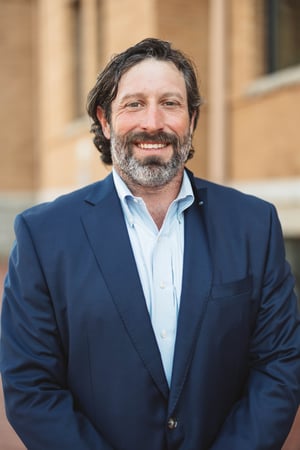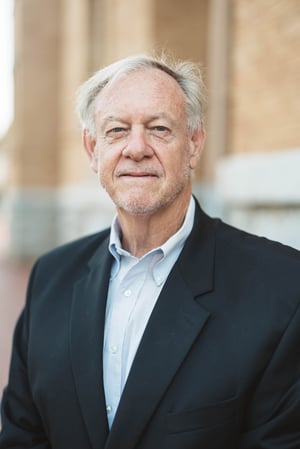 Office Address
1807 N. Boulevard, Anderson, SC
Additional SC Office Locations
Office Contact
Phone: 864.225.1633
Fax: 864.225.6237

Office Hours
Monday - Friday, 9:00 AM - 5:00 PM
Saturday - Sunday, Closed
About This Location
World Insurance Associates, LLC - Walker Insurance (formerly a part of Palmetto Insurance), LB Insurance, and John Roberts Insurance.
Exceptional Support
Testimonial
Friendly and helpful. Will get you what you need at affordable prices.
- Kristi Davis
Testimonial
Very nice people who were willing to work with me every step of the way. I was really impressed with their dedication to good service. Whether it's dealing with an accident or insuring a new vehicle, they make things simple and easy.
- Jeff Fauble