Rocco Rose Insurance is Now Part of World Insurance Associates LLC
"We pride ourselves with continuously striving to maintain our quality customer service as well as highly competitive rates," says Brian Egan, Owner, Rocco Rose. "As individuals, we believe that each person's needs are unique, and that's why we work with our clients on a personalized basis." "We use the knowledge gained from responding to our clients' comments and questions, together with a wealth of experience, to better assist them in selecting the best coverage for their insurance needs," adds Jimmy Egan, Owner, Rocco Rose.
Read more about this agency acquisition in our press release.
Providing Personal and Commercial Insurance Services
GET STARTED WITH A FREE CONSULTATION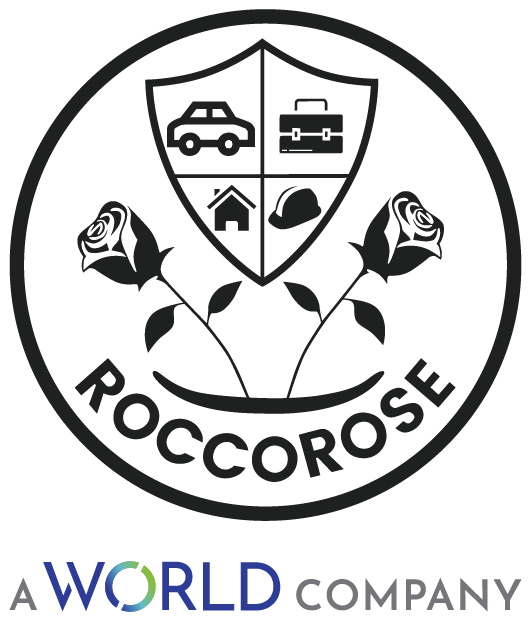 Office Locations
Massachusetts
Brockton
360 Oak Street
Brockton, MA 02301

tel: 508-584-7100
fax: 508-580-4924

Monday-Friday: 9:00 a.m. to 5:00 p.m.
Saturday-Sunday: Closed
Get Directions

: Brockton
Exceptional Support
Testimonials
I have been a client of Rocco Rose since 1996. The comfort level provided by this office is second to none. Having both of my policies, Auto & Home, I've had the pleasure to work with Scott Wedge and the crew and I have never been left in the dark. Great follow through and even better results! I've highly recommended the services of this agent to all my friends and family. Thank you for all you do Rocco Rose!
- Emanuel Tsangarakis
Family members and I have been using Rocco Rose for years for all our insurance needs. AWESOME knowledgeable staff make it a breeze to do business there!!
- Dana A. Markovitz
Testimonials
The staff at Rocco Rose are well trained, professional and friendly. They have experts on staff that cover a wide range of services, I know, I've used them all in my personal and professional life. They take the guesswork out of insurance. I don't know why you would go anywhere else.
- David Asack, Law Offices of Asack & Asack
All of the staff at Rocco Rose is amazing! Kira, Effie, Katie and Scott (to name a few) are always amazing and always have the answers that I need whether it's for the business (commercial auto, renters insurance, liability, workman's comp) or personal (boat, camper etc).
- Heather MacDonald