J&S Risk Planning Group Is Now a World Company
"Both J&S Risk and World are independent agencies; therefore, we are not tied to any one insurance company. Joining World will enable us to continue to put our clients' needs first," said Jay Kantrowitz, Managing Member, CPCU, CLU, ChFC. "We look forward to delivering quality service and greater resources to our clients."
Read more about this agency acquisition in our press release.
Providing Personal and Commercial Insurance Services
GET STARTED WITH A FREE CONSULTATION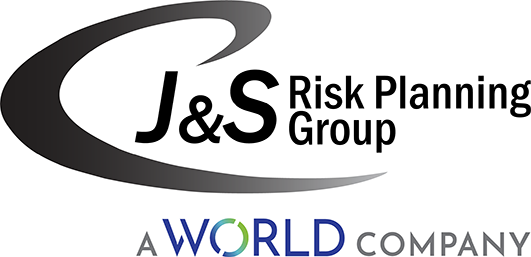 Office Address
22 Jericho Turnpike, Suite 105, Mineola, NY 11501
Office Hours
Monday - Friday, 9:00 AM - 5:00 PM
Saturday - Sunday, Closed
Exceptional Support
Testimonial
Thank you for your trust in me and my home (apartment). Your rates are very reasonable for the protection you give!
- Leo LaGiusa
Testimonial
World Insurance has been able to guide us through this difficult time (COVID-19). They have maintained or lowered our premiums and are always looking out for our back. We appreciate them. Thank you!
- Octavio P.