Allan M. Walker Insurance Agency is now A World Company
The Allan M. Walker Insurance Agency has been in business since 1847, starting a long history of serving the community of Taunton and the surrounding area. The agency provides commercial and personal insurance, as well as bonds. Their dedicated staff will all be on hand just as before the merger to work with all clients.
"Today we are grounded in our roots, but we are looking forward to the future", says Michael Quinn, President, Allan M. Walker. "As part of World, we will have even more products and services to offer our valued clients."
"A one-size-fits-all just doesn't apply to insurance, which is why every client gets our undivided attention," says Terry Quinn, Vice President, Allan M. Walker. "We will continue this approach as part of World."
Read more about this agency acquisition in our press release.
Providing personal and commercial insurance services
GET STARTED WITH A FREE CONSULTATION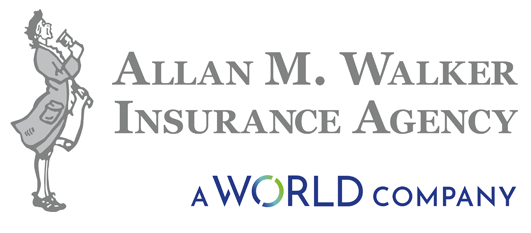 Office Address
120 High Street, Taunton, MA 02780
Office Hours
Monday - Friday, 8:30 AM - 5:00 PM
Saturday - Sunday, Closed
About This Location
The Taunton, Massachusetts location came to World Insurance Associates through the Allan M. Walker acquisition in 2022.
Exceptional Support
Testimonial
Thank you so much for your pro-active approach regarding my injury. Service like this is the difference between on-line insurance brokers and true customer-oriented businesses like Allan Walker. We are glad to have done business with you.
- Elizabeth S. | Taunton, MA
Testimonial
We have been with your company for about 50 years. Your company and its staff have always been efficient and very helpful. We would never change our insurance for anyone else. You're the best!
- Robert G. | Taunton, MA