Virginia Insurance Partners Is Now a World Company
"Becoming a division of World Insurance Associates will allow us to provide even more options for our clients so we can best match the right policy with the appropriate coverage for every customer," stated Charles "Chuck" Schuelke of Virginia Insurance Partners. "We look forward to working with the WIA team and growing together for years to come."
Read more about this agency acquisition in our press release.
Providing Personal and Commercial Insurance Services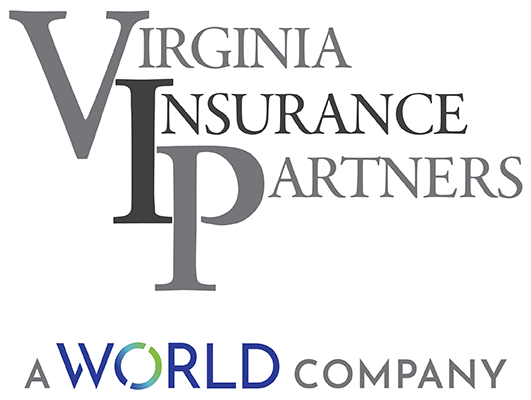 Exceptional Service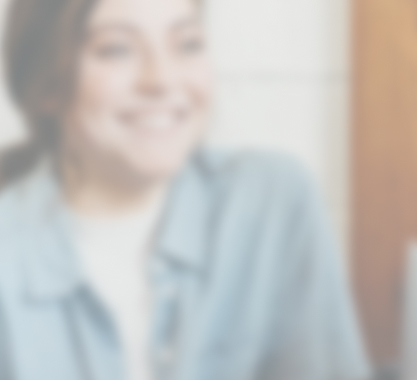 Testimonial
We have been working with Chuck Schuelke of Virginia Insurance Partners for our family and our business insurance needs for the past year. So far we have purchased Long Term Care insurance for my wife and I and we have recently moved all of our auto policies over to Chuck.

One of Chuck's many strengths is matching the right policy with the appropriate coverages for every customer. Chuck's communication and follow-up are outstanding. Chuck is a great guy to work with and I can wholeheartedly recommend him and his products.
Dave Landford, Iris Inn Bed & Breakfast | Waynesboro, VA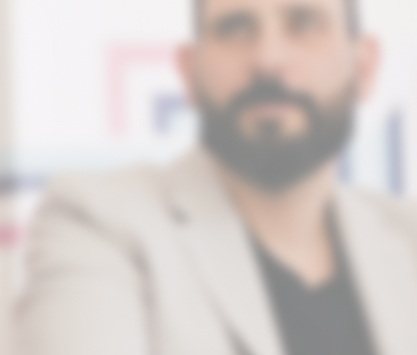 Testimonial
We were using Erie Insurance for years for our Home and Automobile insurance policies, we thought they were the cheapest we'd be able to find. Upon meeting Chuck, he promised to not only beat our current rates but to increase our coverage. He did exactly that, only we ended up saving hundreds per year, which was a lot more than we anticipated.

In addition to our increased coverage and savings, we also acquired Chuck as our Agent, who always returns our calls and emails and goes way out of his way to answer our questions and get us information that we need. We couldn't be happier with our new insurance through Virginia Insurance Partners and have been recommending him to all of our friends.
Brant Weller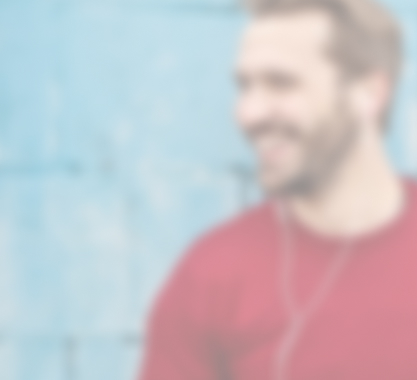 Testimonial
I've placed our Business Insurance with Virginia Insurance Partners two years ago. They were the most competitive for pricing and knew their business. They are always available to answer my questions. I hope I never need to use their insurance, I certainly do trust them to be there for me.
Peter Gorsuch, Advisotech Computer Networks | Waynesboro, VA
Get In Touch
Stuarts Draft: 512-605-2225
Shenandoah: 540-652-8179