Thomas J. Woods Insurance Agency is now a division of World
TJ Woods was founded in 1949, and is a full-service, property and casualty agency, providing personal and business insurance.

"At TJ Woods, we truly care about our customers," says Jack Woods, CPCU, President, Thomas J. Woods Insurance Agency. "Our customers always come first, and we want to help them make the best decisions regarding their insurance needs. We look forward to offering additional products and services to them now that we are part of World."
Meet our team here.
Providing personal and business insurance services
GET STARTED WITH A FREE CONSULTATION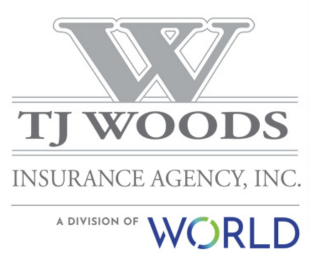 Office Address
20 Park Avenue, Worcester, MA 01605
Office Hours
Monday-Friday: 8:30 AM - 4:30 PM
Saturday - Sunday: Closed
Exceptional Support
Testimonial
We have had them for our home and auto's for years now. Always prompt and respectful. I had an accident a couple of years ago and it took one phone call.. everything was handled promptly and I had my check in a matter of a couple of days. We even sent one of our daughters there for her house and auto insurance.
- Mark Staiti
Testimonial
Great people, excellent service...you wont have a better experience with people that really care about you and your insurance needs anywhere.
- Marco Russell