Steve Love Insurance Agency is now A World Company
Steve Love Insurance Agency provides personal insurance, including car, home, and life, as well as business insurance.
"We have a down-to-earth, personal approach to service and offer individual solutions to our clients," says Steve Love, Owner, Steve Love Insurance Agency. "Our team is focused, and we work hard to earn the privilege of providing for our clients' needs. We are happy to continue to do so as part of WIA."
Read more about this agency acquisition in our press release.
Providing Personal and Commercial Insurance Services
GET STARTED WITH A FREE CONSULTATION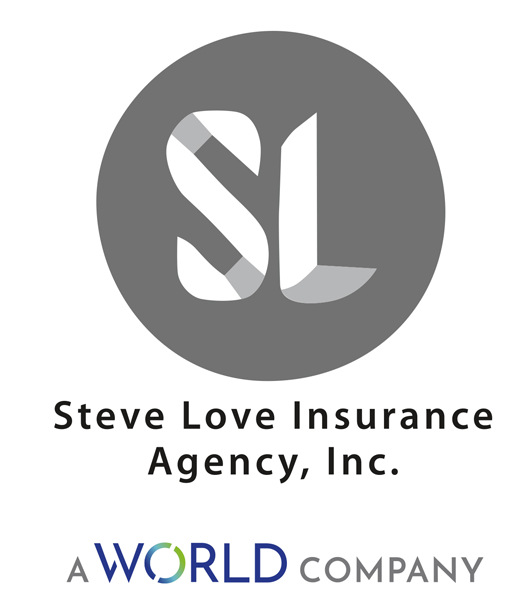 Office Address
324 Southport Circle, Suite 101, Virginia Beach, VA 23452
Office Hours
Monday - Friday, 9:00 AM -5:00 PM
Saturday - Sunday, Closed
Exceptional Support
Testimonial
I have been with Steve Love Insurance Agency for nearly 10 years, even after moving we decided to stay with them. There is nothing like being able to call an office and speak with friendly and prompt people. Insurance can be overwhelming with different terms and agreements. This team does a great deal of work to help you understand the process whether it be with my auto or home. Every request has been completed in a timely fashion with communication throughout each step. I appreciate you all very much and I'm here to stay. Top agency in Virginia Beach, I would suggest to stop google searching others and call Steve Love Insurance Agency.
- Carolyn P.
Testimonial
I love this insurance agency. I have 4 cars, a rental property, a home and a small business and Steve love nationwide manages all of our insurance needs. You can't beat the value and the customer service is outstanding. Kristin Sloan and Sara Banks have helped us in so many ways. They have both provided fast and efficient communication and we will continue to use and refer this agency to all of our friends, family and co workers in the future! Kudos to Susan!!!
- Victoria B.