Schlegel & Schlegel Insurance Brokers

is now a division of World

For over 40 years Schlegel & Schlegel has been providing home, auto and business insurance to customers in Massachusetts and Cape Cod.


"At Schlegel & Schlegel, we pride ourselves on quality, professionalism and integrity. We provide our customers with the coverage that best meets their personal or business needs," says Paul Schlegel, Owner, Schlegel & Schlegel. "We look forward to continuing to do so as part of World."
Providing personal and business insurance services
GET STARTED WITH A FREE CONSULTATION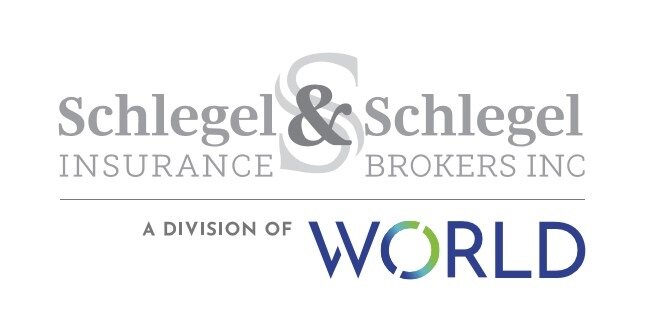 Office Address
34 Main St. Rte. 28, West Yarmouth, MA 02673
Office Hours
Monday-Friday: 9:00 AM - 5:00 PM
Saturday - Sunday: Closed
About This Location
Schlegel & Schlegel Insurance Brokers joined World Insurance Associates in July of 2023.
Exceptional Support
Testimonial
"These guys are the best, have had insurance there for the past 12 years!! Best prices out of all agencies I've tried. They go above and beyond with helping fill out registry paperwork and have even renewed my registration at the registry for me so I didn't have to spend 4 hours !!!!!"
- Rayssa Ribeiro
Testimonial
"The staff here always go above and beyond to provide exceptional service! I would definitely recommend them to anybody."
- Jen Kelly