Professional Insurance Associates (PIA) Is Now a World Company
Professional Insurance Associates has been meeting the insurance needs of both commercial and personal lines clients, as well as public entities, for over 60 years. In addition to benefits and financial services, the company also specializes in providing its contractor clients with a full range of contract surety bonding services. With "Professionalism You Can Count On," the team of insurance, bond, and financial specialists at PIA work diligently to provide the most comprehensive protection plans at the least expensive cost.
"We're thrilled to partner with World Insurance Associates, knowing they will provide continuity for our business while allowing us the autonomy to manage our client relationships," said James V. Gardella, President of PIA.
Read more about this agency acquisition in our press release.
A Promise of Value-Added Service
Professional Insurance Associates is more than our slogan. It represents our working philosophy...the cornerstone of our success for over 50 years. For you, it represents a promise of value-added service through a solid protection plan and personal service that makes your insurance program work. You'll have the security of knowing that a team of insurance, bond, and financial services specialists are working on your team and that we share a common goal: your ongoing success.
Providing Personal and Commercial Insurance Services
GET STARTED WITH A FREE CONSULTATION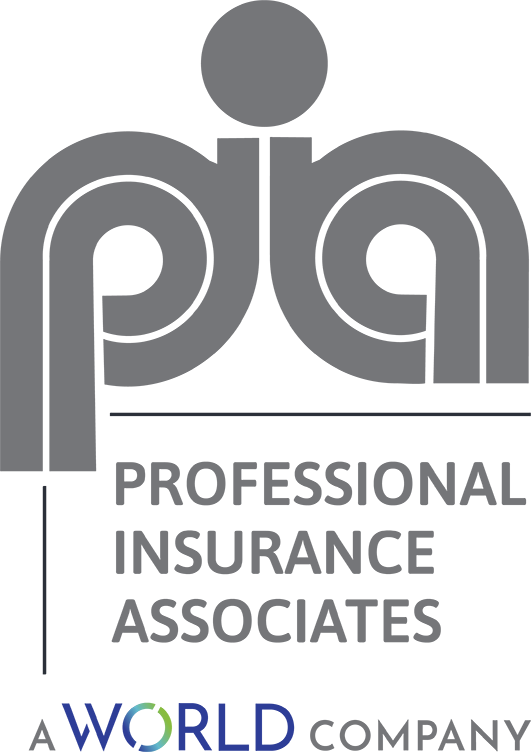 Office Address
429 Hackensack Street, Carlstadt, NJ 07072
Office Hours
Monday - Friday, 9:00 AM - 5:00 PM
Saturday - Sunday, Closed
Exceptional Support
Testimonial
Our experience was great. Your company was quick with a quote, and very accommodating, and priced competitive to other companies. Very helpful and quick which we needed for closing on our new home. Thank you.
- Jonathan Murray
Testimonial
Excellent service and always helpful! I have used and continue to use World Insurance for all my insurance needs. They are customer oriented and always there to service you whenever you have a question or just need direction. Pricing is very competitive. Highly recommended!
- Ronnie Marino