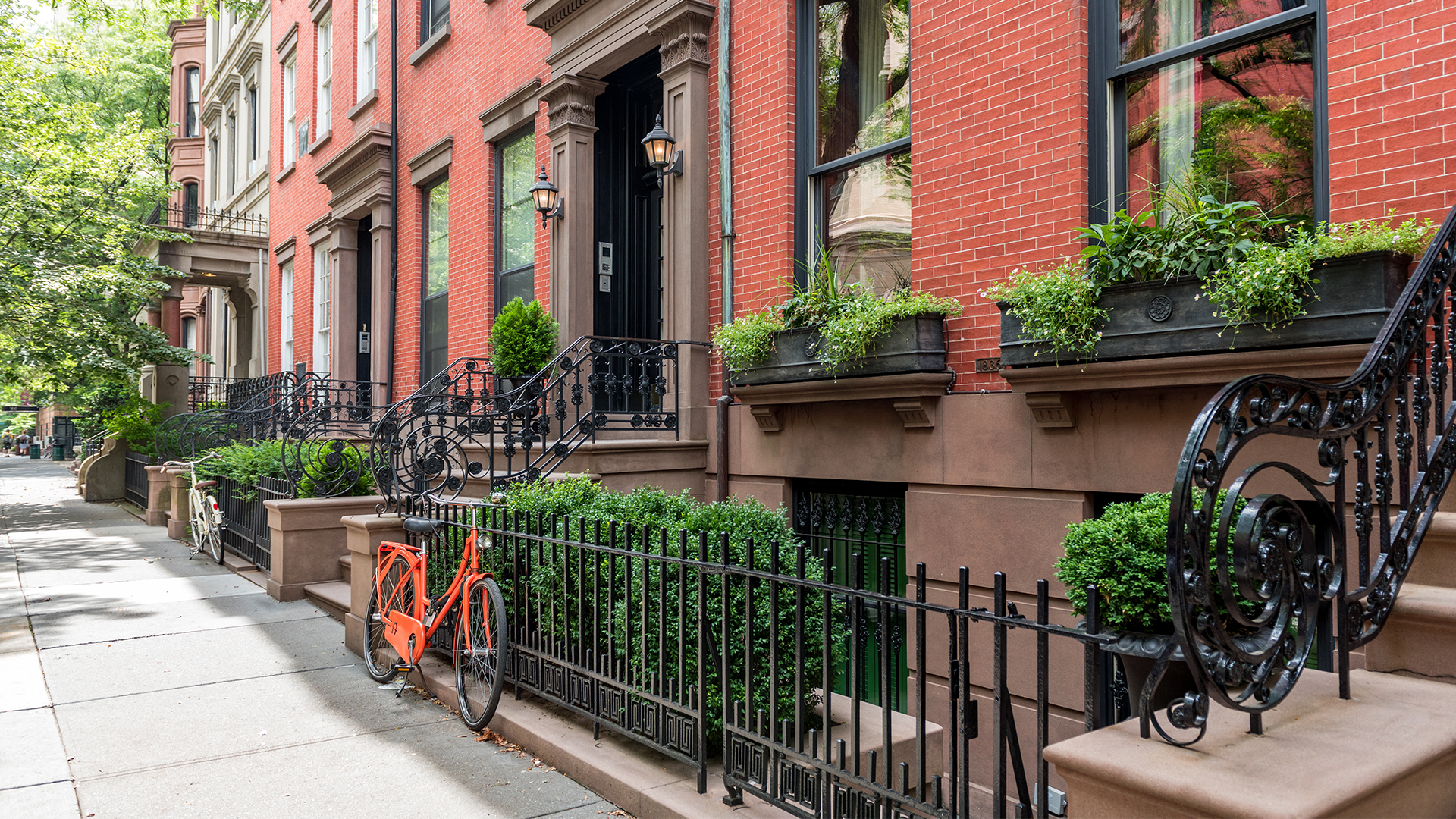 If you rent an apartment and are at risk for getting laid off from your job, then you may want to consider rent guarantee insurance which will help keep you current on your rent if you lose your job or if you become disabled and are unable to work. It is easy to enroll online in minutes, you just need your landlord's name and a copy of your current lease. Coverage begins after 60 days from the start of your plan. If you lose your job or become disabled, the policy will pay your rent to your landlord, subject to the terms and conditions of your lease co-guarantee agreement and summary. Our professionals can explain the details and answer your questions about this valuable coverage.
Consider Protecting Your:
Protect Yourself From:
Losing your apartment due to non-payment of rent
FAQ
Rent guarantee insurance starts at $35 per month and goes up to $90 per month, depending on the plan you choose.
HAVEN'T FOUND WHAT YOU'RE LOOKING FOR?
Locations
99 Locations to Serve You

View all locations

: 99 Locations to Serve You