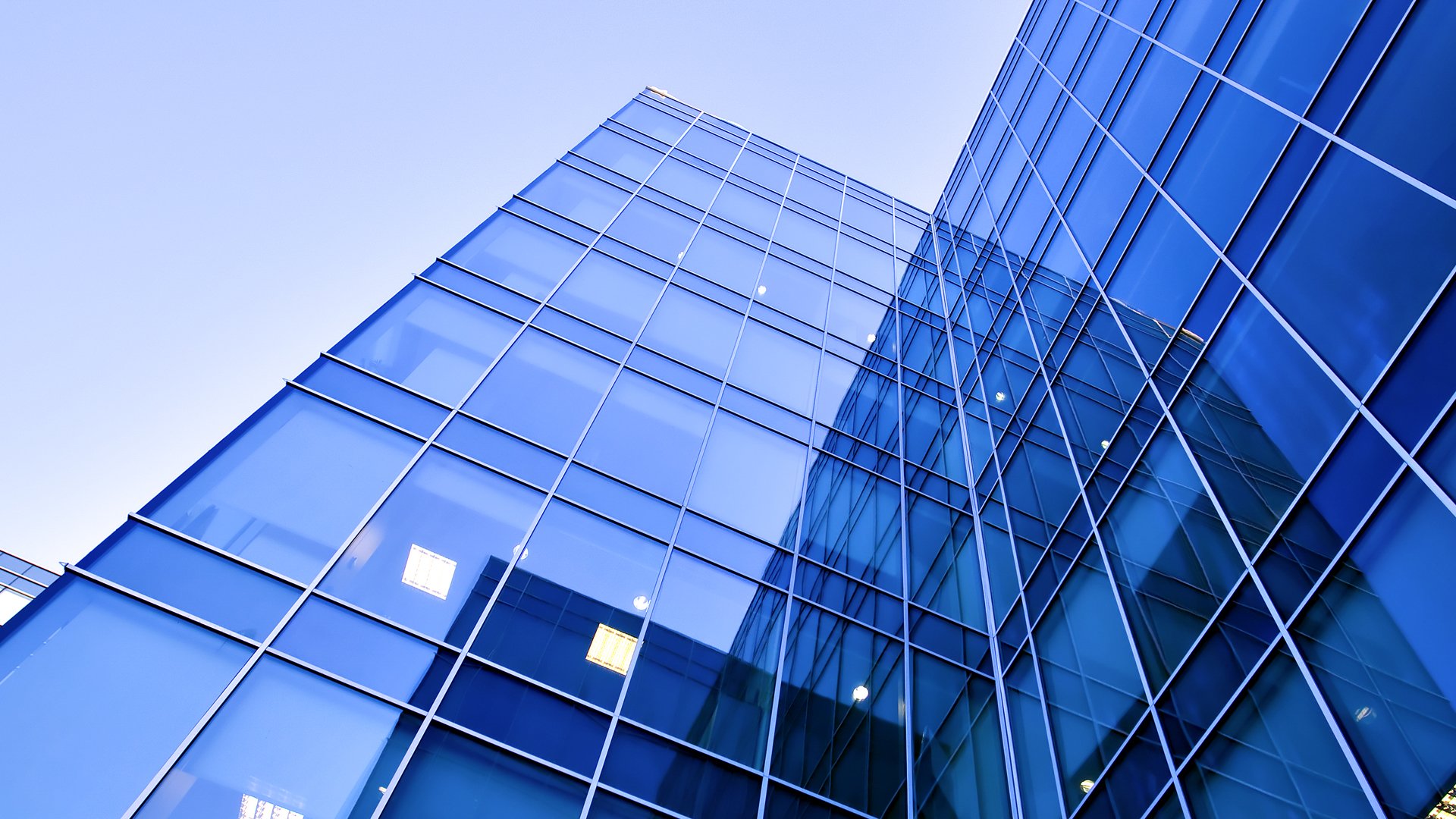 Providing Balanced Risk Solutions for the New Norm
World Insurance Associates LLC has partnered with The Pensio Group of Companies, a multi-faceted real estate and credit-risk group that is currently active in Canada, the U.S., the Bahamas, and Panama.

Through Pensio, we are able to offer programs that provide risk management solutions for residential rental properties, pre-construction condos, multifamily, vacation properties, and commercial properties.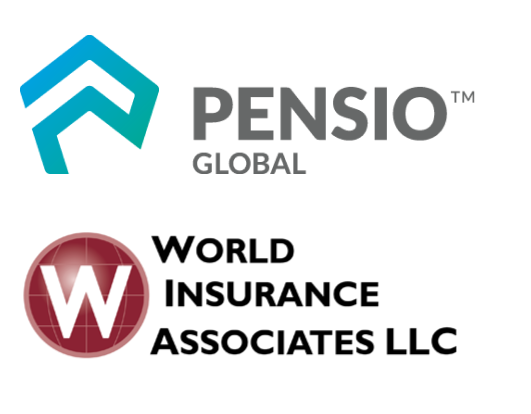 Preparing for the New Normal
The Workplace has Changed
Since COVID-19, employers have realized that a significant number of jobs in their digital workspace can be completed in an employee's home environment. This reduces the need for expensive and traditional commercial workspaces. Pensio's risk team anticipates an increasing number of digital working families will move to safer, more affordable locations to live, creating vacancy shifts in the North American residential and commercial markets.
Risk Is No Longer Quantifiable
Risk, which is currently retained by lenders, investors, developers, property portfolio managers, and mon and pop landlords, is no longer quantifiable. Pensio risk management services, New Normal risk modeling, secured income programs, and risk management can be tailored to a client's needs. This will undoubtedly create better opportunities for clients with a certainty of outcomes.
Get in touch
National Reach, Local Service