Providing Balanced Risk Solutions for the New Norm
World Insurance Associates LLC has partnered with The Pensio Group of Companies, a credit risk consulting, management, and rental income guarantee company specializing in proprietary rental income risk management programs tailored to the residential and commercial rental markets. Pensio is supported by a vast network of strategic relationships in property development, lending, insurance, and management technology.

Through Pensio, we are able to offer strategic rental income guarantee programs for landlords, developers, lenders, and tenants. The rental income program covers pre-construction new build developments, multi-family dwellings, short-term extended-stay properties, student housing, seniors living care residences, and commercial properties.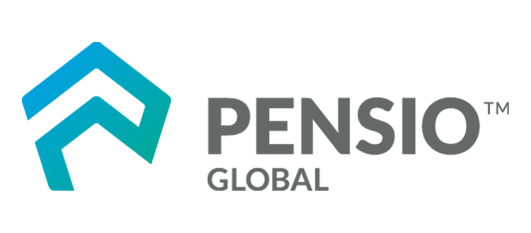 Preparing for the New Normal
The Workplace has Changed
Since COVID-19, employers have realized that a significant number of jobs in their digital workspace can be completed in an employee's home environment. This reduces the need for expensive and traditional commercial workspaces. Pensio's risk team anticipates an increasing number of digital working families will move to safer, more affordable locations to live, creating vacancy shifts in the North American residential and commercial markets.
Risk Is No Longer Quantifiable
Risk, which is currently retained by lenders, investors, developers, property portfolio managers, and mom-and-pop landlords, is no longer quantifiable. Pensio risk management services, New Normal risk modeling, secured income programs, and risk management can be tailored to a client's needs. This will undoubtedly create better opportunities for clients with a certainty of outcomes.
The Pensio Global rental income guarantee programs are not insurance as it is not triggered by any specific insurance peril. Pensio is a Participating Member of Rentalis Insurance Company, Inc., a Protected Cell Captive insurance company domiciled in the United States reinsured by Global Reinsurers rated A.M. Best A (Excellent) or better. Pensio's rental income guarantee services and performance are secured by a Surety "Rental Income Performance Bond" insured by Rentalis Insurance Company, Inc.
Get in touch
Corporate office
Our headquarters is located in Tinton Falls, New Jersey, and we have offices across the United States.
World Insurance Associates HQ
656 Shrewsbury Ave, Suite 200
Tinton Falls, NJ 07701
M-F 8:30 AM - 5:00 PM
Weekends Closed
Large Resources. Local Relationships.