LCL Insurance Is Now a World Company
"Traditional insurance brokers focus on quoting the "lowest price" to their clients without any concern to reducing their risk," states Stewart Little, Managing Partner, of LCL. "Our approach is slow and methodical. We take the time to identify our clients' specific risk exposures and to design an insurance program around those needs. We are happy to continue this approach as a part of WIA."
Read more about this agency acquisition in our press release.
Business Insurance Experts
Our team specializes in Business & Commercial Insurance and has a deep knowledge of your industry.


Condo Associations
Construction
Non-Profit Organizations
Planned Urban Development
Real Estate Schedules
Religious Institutions
Retail and Food Services
Schools
Technology
GET STARTED WITH A FREE CONSULTATION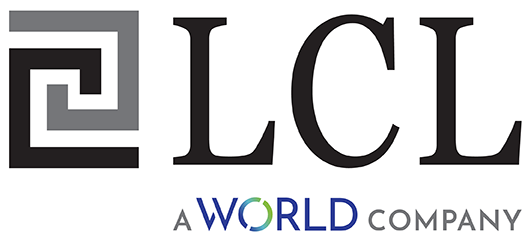 Office Address
547 W. Charles Street, Suite 400
Matthews, NC 28105
Office Hours
Monday - Friday, 9:00 AM - 4:30 PM
Saturday - Sunday, Closed
Exceptional Support
Testimonials
Our experience was great. Your company was quick with a quote, and very accommodating, and priced competitive to other companies. Very helpful and quick which we needed for closing on our new home. Thank you.
- Jonathan Murray
Excellent service and always helpful! I have used and continue to use World Insurance for all my insurance needs. They are customer-oriented and always there to service you whenever you have a question or just need direction. Pricing is very competitive. Highly recommended!
- Ronnie Marino