IKM Insurance Agency

is now a division of World

IKM provides personal insurance programs for auto, home, coastal homes, seasonal and vacation homes and rental homes. IKM has years of experience serving coastal homeowners. They also provide commercial insurance.
Providing personal and business insurance services
GET STARTED WITH A FREE CONSULTATION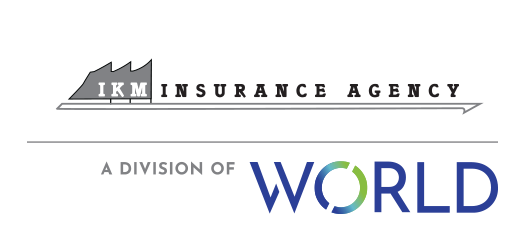 Office Address
2 E. 79th Street, Harvey Cedars, NJ 08008
Office Hours
Monday-Thursday: 9:00 AM - 4:30 PM
Friday: 9:00 AM - 4:00 PM
Saturday - Sunday: Closed
Exceptional Support
Testimonial
"The staff there is very personable."
- Dolores S