Family Tree Insurance Solutions Is Now a World Company
"We understand what family means to our clients," says Anne Wardner, President and Partner of Family Tree. "Our goal is to leave a legacy that our families can be proud of, and our passion is protecting yours."
Read more about this agency acquisition in our press release.
Providing Personal and Commercial Insurance Services
GET STARTED WITH A FREE CONSULTATION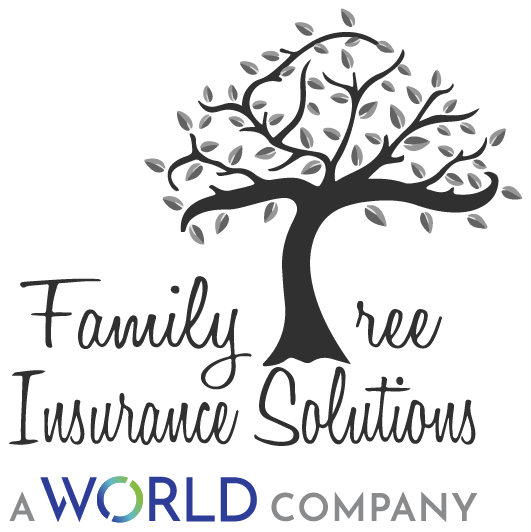 Office Address
1415 SW Topeka Blvd.
Topeka, KS 66612
Office Hours
Monday - Friday, 9:00 AM - 5:00 PM
Saturday - Sunday, Closed
Exceptional Support
Testimonial
Our experience was great. Your company was quick with a quote, and very accommodating, and priced competitive to other companies. Very helpful and quick which we needed for closing on our new home. Thank you.
- Jonathan Murray
Testimonial
Excellent service and always helpful! I have used and continue to use World Insurance for all my insurance needs. They are customer-oriented and always there to service you whenever you have a question or just need direction. Pricing is very competitive. Highly recommended!
- Ronnie Marino