Durfee Buffinton Insurance is now A Division of World
At Durfee Buffinton we make it our mission to always provide you with quality insurance coverage and great customer service. We keep our costs very competitive in order to create the best value for all of your needs, and we always go the extra mile to ensure you have coverage that's easy to understand and gives you total peace of mind.
Meet our team here.
Providing Personal and Commercial Insurance Services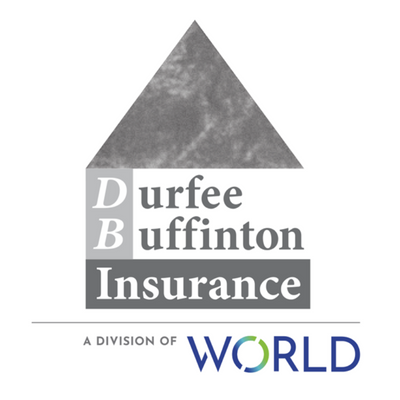 Exceptional Support
Testimonial
I have had this insurance agency since I moved to Massachusetts, they look out for me every year, searching for the best prices. Very friendly and always responsive.
- Kristina S.
Testimonial
Kathy is amazing, she knows how to take care of her customers with great care and professionalism. She needs a raise!!
- Kenneth L.