Dunhour Insurance Agency,
A World Company
"Being a part of World Insurance Associates gives us access to a variety of niche markets and programs so we can provide more options to our clients. We're excited to be part of a dynamic team," said Frederick Dunhour III.
Read more about this agency acquisition in our press release.
Providing Personal and Commercial Insurance Services
GET STARTED WITH A FREE CONSULTATION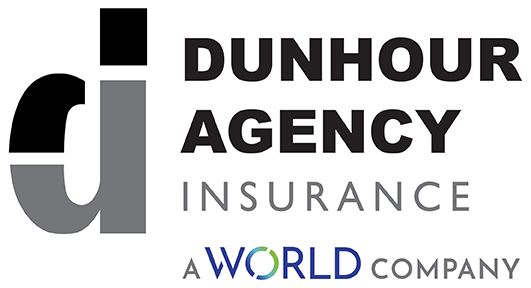 Office Address
44 Tanner Street, Haddonfield, NJ 08033
Office Hours
Monday - Friday, 9:00 AM - 5:00 PM
Saturday - Sunday, Closed
Exceptional Support
Testimonials
We have been a client of Dunhour Agency for over 15 years and have been extremely happy with the insurance products and service they have provided to us. I would not hesitate to recommend them to anyone who is looking for business insurance.
- Brian Crudelli, ALBO Appliance
For over 25 years the staff at the Dunhour Agency has been efficient, pleasant, and reliable.
- The Wyanoke Group / Slack Incorporated
Testimonials
The staff at Dunhour Agency always takes the time to provide great service. Not only do they work with us – they work for us.
- Mario DelMonte, Kress Wine
The Dunhour Agency's professionalism and concern for protecting our business is very comforting. Their years of experience in commercial insurance have been a valuable asset to our company.
- Anonymous