Bozzuto Associates Is Now A World Insurance Company
"Our team tailors benefit packages to fit our clients' specific needs," says John Calkins, Jr., President, Bozzuto Associates. "Industry knowledge, combined with the experience of working with businesses of all shapes and sizes, ensures the quality and effectiveness of our clients' plans."
Read more about this agency acquisition in our press release.
Providing Employee Benefits Services
Client Services
Health
Life
Disability Insurance
Dental
GET STARTED WITH A FREE CONSULTATION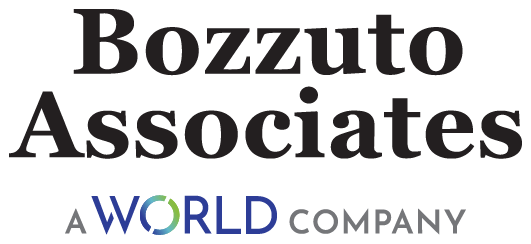 Office Address
457 Bantam Road, Suite #6
Litchfield, CT 06759
Office Hours
Monday - Friday, 9:00 AM - 5:00 PM
Saturday - Sunday, Closed
About This Location
Bozzuto Associates merged with World Insurance Associates LLC on August 1, 2021.
John Calkins, Jr.
President
860-945-3559 | jcalkins@bozzutobenefits.com
Mr Calkins has had over 20 years experience in negotiating employee benefits through collective bargaining agreements in the municipal and private sector. Prior to joining the firm, John spent over 10 years working in the Connecticut General Assembly as the research policy director of the Office of Senate Republicans. For the Past six years he has been elected to the board of directors of the Connecticut Chapter of the National Association of Health Underwriters and serves as the co-chairmen of the Legislative Affairs Committee.
Mr. Calkins has been active in advising the State of Connecticut's Access Health CT. He currently sits on the Brokers and Navigators Advisory Committee as well as other sub-committees advising the Exchange. In addition he is licensed exchange broker.
John is a lifelong Torrington Resident and has been an active member of the community serving on the Mayor's Advisory Committee on Youth; He has served on the on the Republican Town Committee since 1978 and has served one term on the City Council.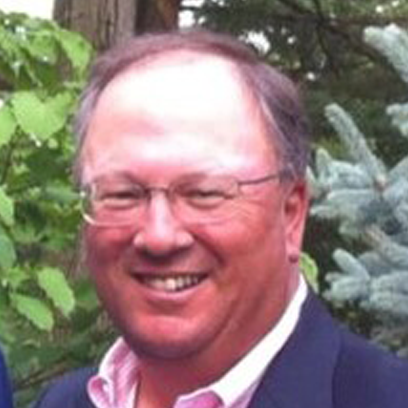 Exceptional Support
Testimonial
Our experience was great. Your company was quick with a quote, and very accommodating, and priced competitive to other companies. Very helpful and quick which we needed for closing on our new home. Thank you.
- Jonathan Murray
Testimonial
Excellent service and always helpful! I have used and continue to use World Insurance for all my insurance needs. They are customer-oriented and always there to service you whenever you have a question or just need direction. Pricing is very competitive. Highly recommended!
- Ronnie Marino