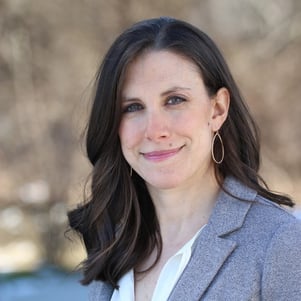 Jessica Lamoureux, CISR
Principal, Program Manager
Jessica is the Program Manager of the Self Storage Division and a Principal at World Insurance Associates. Jessica works with small business owners to determine the best value for their insurance dollar. Jessica's goal is to develop insurance portfolios that protect the assets of facility owners by finding a balance between the broadest coverage at the most competitive premium available. Her clients range from single-location owners to large independent operators throughout the United States. Jessica has a strong focus on the strategic relationships with our key underwriting companies while synergizing that alliance to find the best fit for our clients' needs.
As the Program Manager for the Self Storage Division, Jessica is responsible for the growth and profitability of the division since its development in 2008. She is leading World's efforts to facilitate the company's national presence and industry expertise in self storage. Jessica is currently the immediate Past President of the Northeast Self Storage Association and a former board member of the Brewster Chamber of Commerce.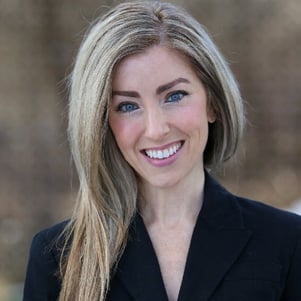 Lauren Nicholson
Account Executive
Lauren graduated in 2006 from the State University of New York College at Oneonta with a Bachelor of Science in Communication Studies and a Minor in Marketing and Advertising. Thereafter she accepted an internship training program in Manhattan at Fiduciary Intermediary Ltd. where she became licensed in Accident/Health/Life insurance. Soon after she attended Commercial Insurance training school at The Hartford School of Insurance and became licensed to sell Commercial Insurance. Now Lauren works out of the Brewster, NY office where she actively pursues New York self storage facilities and offers both Employee Benefits and Commercial Insurance programs to her clients. She is actively involved in local business networking groups such as the Chamber of Commerce, Professional Women of CT and NY, and the New York Self Storage Association (NYSSA).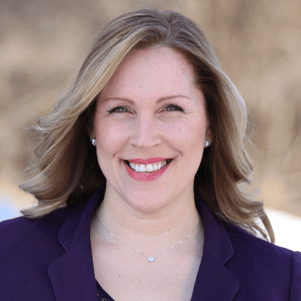 Jennifer Fiorito
Principal, Senior Account Executive
As a Principal at World Insurance, Jennifer works with both large and small employers as a strategic partner in the development of comprehensive and cost-effective insurance programs. She proactively identifies opportunities for program improvement and has proven experience as a senior-level account executive with a focus on client management and retention. Jennifer has over 15 years of experience in both Commercial Lines and Employee Benefits and has been part of the self storage team for the past six years. Jennifer attended the University of Connecticut and holds both Property Casualty and Life and Health Insurance licenses. She joined Bruen Deldin DiDio in 2012, which merged with World Insurance Associates LLC in September 2017.