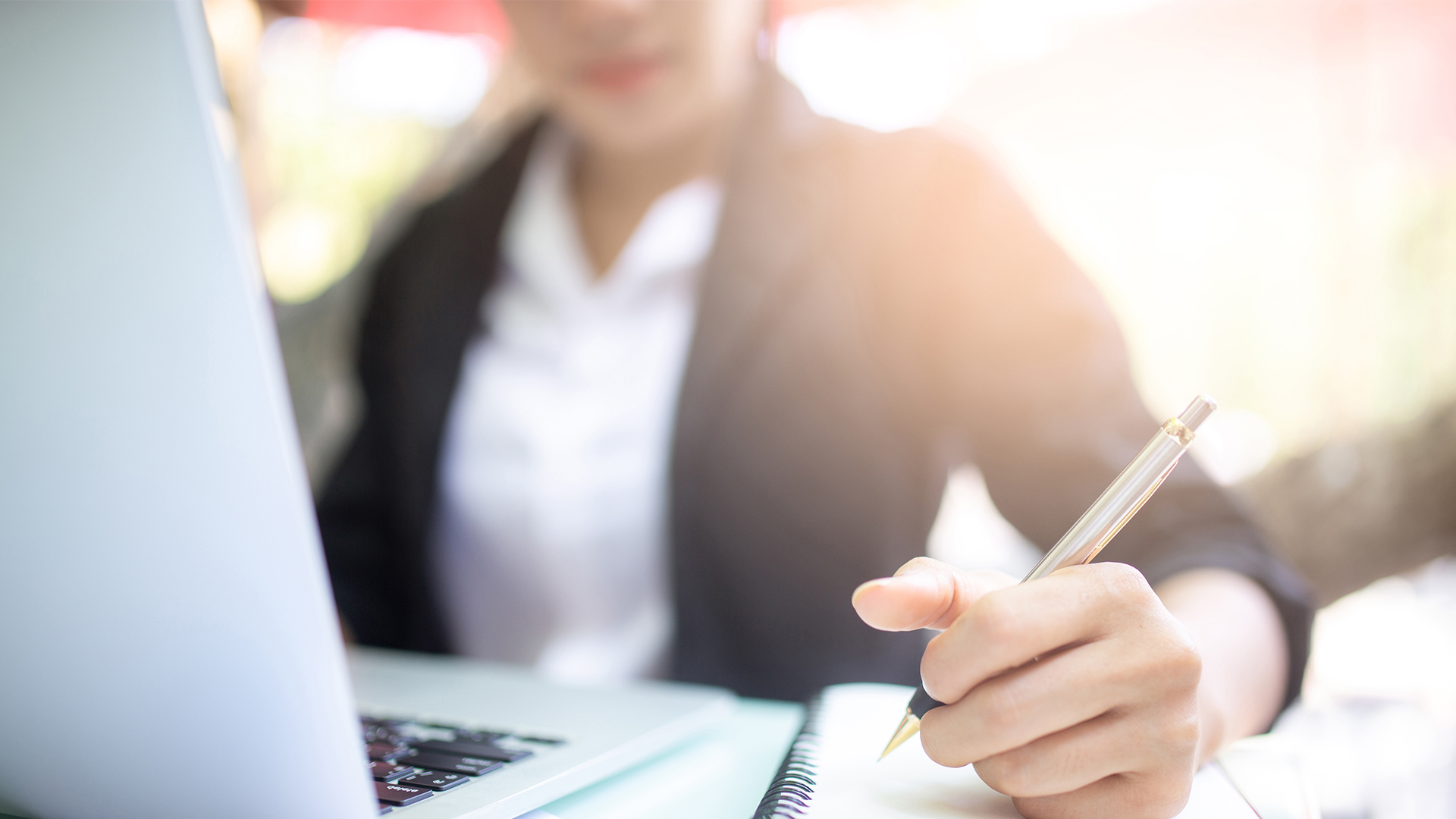 If you are like most HR professionals, ensuring your employee benefits plan is running smoothly is likely a top priority. But what do you do if your claims performance or other drivers are impacting your rate? Our underwriting and analytics team can review your employee benefits plan data to ensure your program is innovative, measured, and aggressively priced. And we can deconstruct your claims spend and uncover cost drivers that fuel increases. Often, we can provide actionable solutions to help you optimize your plan features and reduce your expenses.
We Can Help With:
Self-Insured feasibility analysis
Renewal projections
Health plan budget cost projections
Benefits benchmarking
Value-based healthcare purchasing
Healthcare claims analytics
Population health management
Provider network analysis
Plan design modeling
ACA modeling
In addition, our in-house underwriting department can provide you with advanced analyses that can help you make the right choices for your employees. When it comes to making critical decisions about your employee benefits plan, the more data the better!
We can help with:
Renewal evaluations
Plan history analysis to determine future budget
Proper adjustment of reserves
Incremental cost impact for plan changes
Stop loss analysis
Quarterly renewal projections
Annual medical carrier trend studies
Contribution modeling
IBNR reserve determination